I'm not too sure about this one.
Screenshot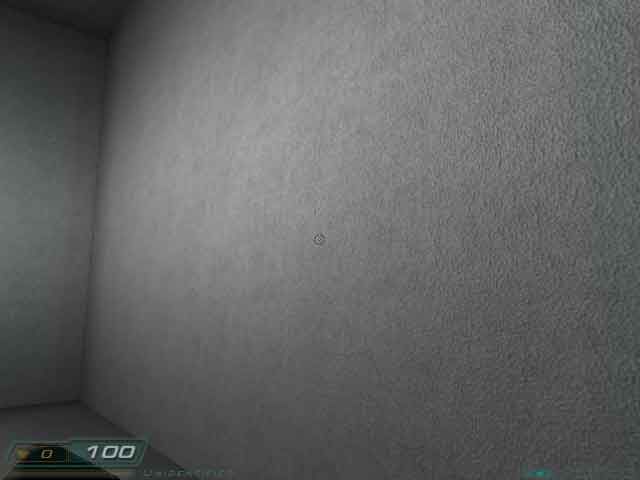 I had to up the resolution a bit to get all those little bumps and pits to look right but it just seems to feel more like stucko than concrete.
Download
http://www.geocities.com/rich_is_bored/ ... ncrete.zip
EDIT:
Still not terrribly happy with this one but it looks a little better like this...
All I've done here is change the scale a bit in the material shader...
Code:
textures/euro/rough_concrete
{
{
forceHighQuality
nopicmip
blend diffusemap
map textures/euro/shared/concrete/concrete_diff.tga
scale 1, 1
}
{
forceHighQuality
nopicmip
blend bumpmap
map textures/euro/shared/concrete/concrete_local.tga
scale 4, 4
}
{
forceHighQuality
nopicmip
blend specularmap
map textures/euro/shared/concrete/concrete_spec.tga
scale 4, 4
}
}