I'm pleased to announce the return of a Jedi Knight: Jedi Academy mod called "Gunslinger's Academy" (GSA) in a new id Tech 4 environment under the current codename "Gunslinger" (GSX for short). Since our previous project received little to no reception (however what we got was very positive) and we were restricted by the engine anyway, we've decided to move to id Tech 4 using Sikkmod as a working base for us, which shall be of use to us for graphical enhancements and a few other things. We intend to set our goals relatively modest for a first release, yet still have a great game and a master plan to update the game with further improvements. Of course, we want a community backing this up, and the recent GPL release of id Tech 4 helps us do just that.
Our goal is very simple here: We want to make Doom 3's multiplayer considerably better, and perhaps also give the singleplayer a few missions. Of course, we're also changing the game to have modern weapons, instead of your classic BFG and rocket launchers (Chainsaws on the other hand...well...I'll leave those to zombies...
). Believe me though, we're not going to give up the dark atmosphere of Doom 3. Instead, we're going to embrace that with additional artistic influences from F.E.A.R. games, SWAT 4, S.T.A.L.K.E.R, and gameplay influences from Rainbow Six games, Ghost Recon: Future Soldier, Left 4 Dead, Modern Warfare games, Battlefield games. Don't expect another carbon copy FPS however; we intend to make our game break the FPS mold with a fast-paced multiplayer coupled with tough decisions and tactical options ready for the choosing.
Some of the major gameplay decisions are still to be decided and some of the finer details are still under wraps, however I can promise such features as:
- Fast paced and balanced multiplayer
- A wide variety of modern weapons including the M&P 40, MP-412 REX and M16 assault rifle, among many others, breaking the previously SDK-bound cap of 16 weapons
- Great visuals powered by Sikkmod
- A persistent stat tracking system with achievements and other goals to reach for
- A user-friendly yet compact UI with many options available
In Gunslinger's Academy, we created a number of minor features that we intend to bring over to id Tech 4, to name a few:
- Crosshair size based on spread (done)
- Firing Modes (press N to switch between semi automatic, burst fire and full automatic)
- Iron Sights
- Grenade indicators (Arrow that points to an incoming grenade)
- Killstreaks + Rewards
Here are what we need some help with:
- Mapping
- Animation (Including some simple rigging)
- Texturing (UV Unwrapping is a huge plus)
- Sound Design
- UI and Graphic Design
- Character Modeling
Here is what we could use a hand or two with (in order of priority):
- Coding (esp. Linux/Mac ports)
- Modeling
- Writing
- Voice Acting
To help seal the deal, here's some awesome screenshots of old work from Gunslinger's Academy and some new work for GSX for you:
Renders of models created by Silverfang and Zero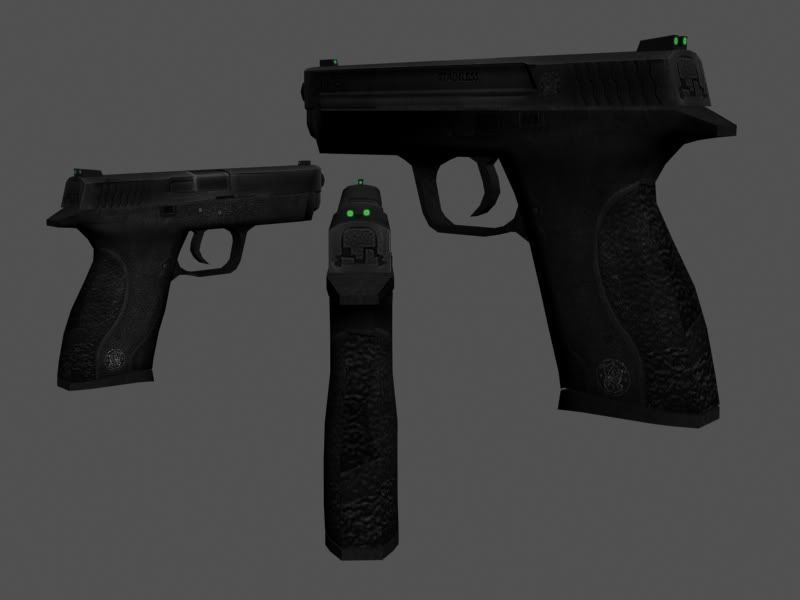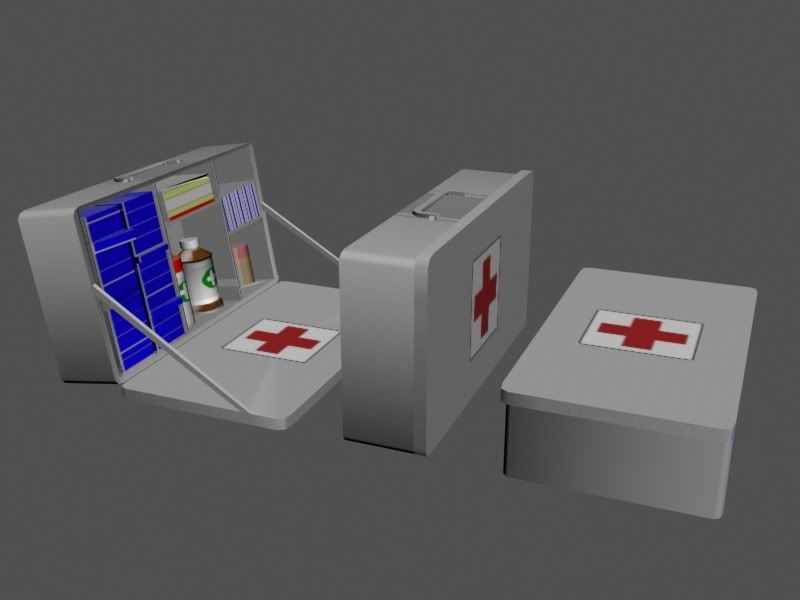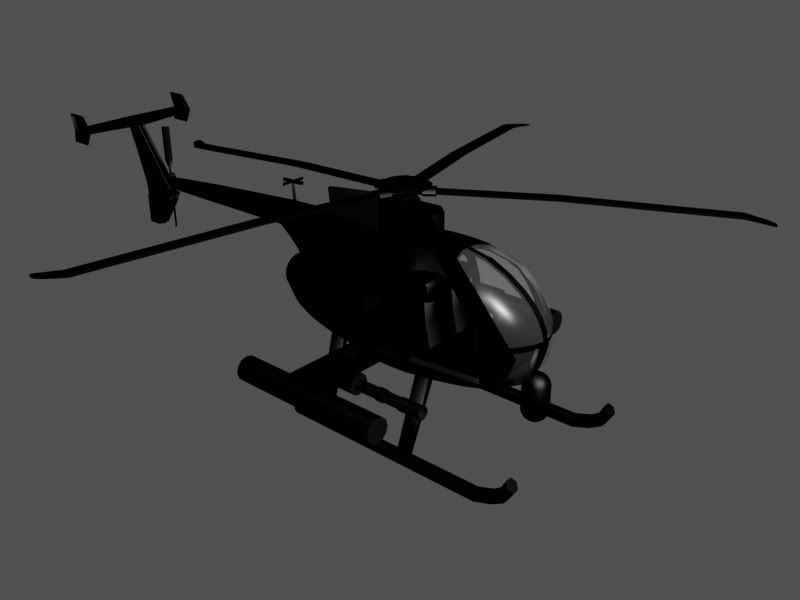 Note: Helicopter originally created by KoffeinFlummi, modified by Silverfang to fit into a video game environment.
In-game screenshots of (mostly) untextured weapons in Gunslinger's Academy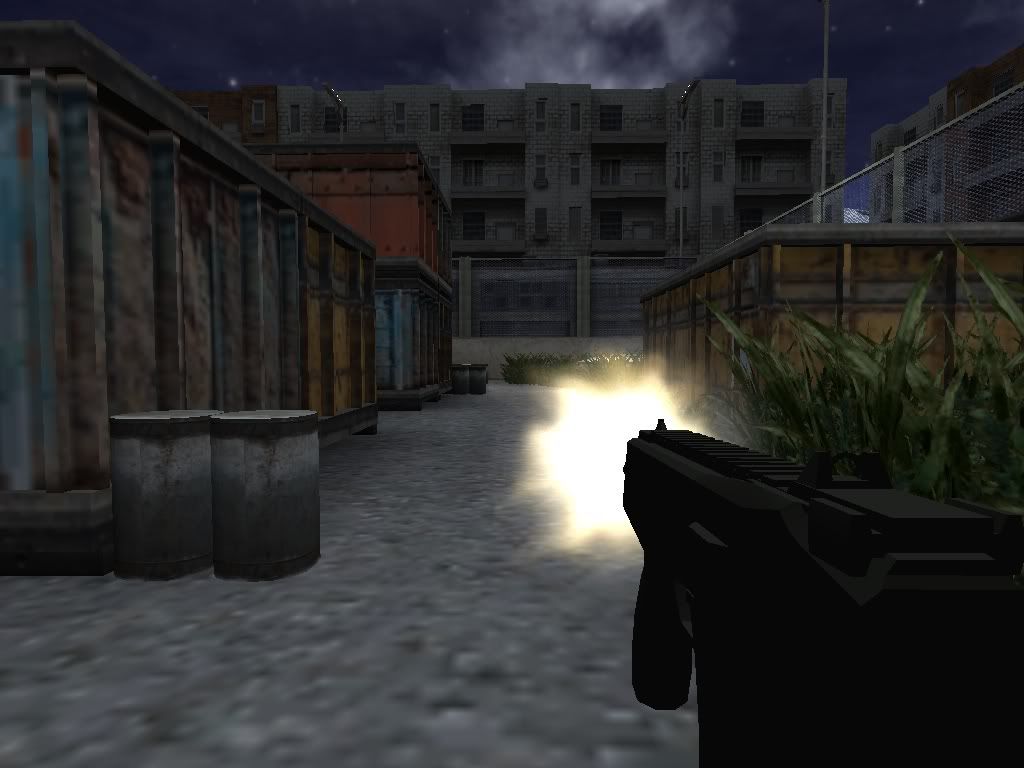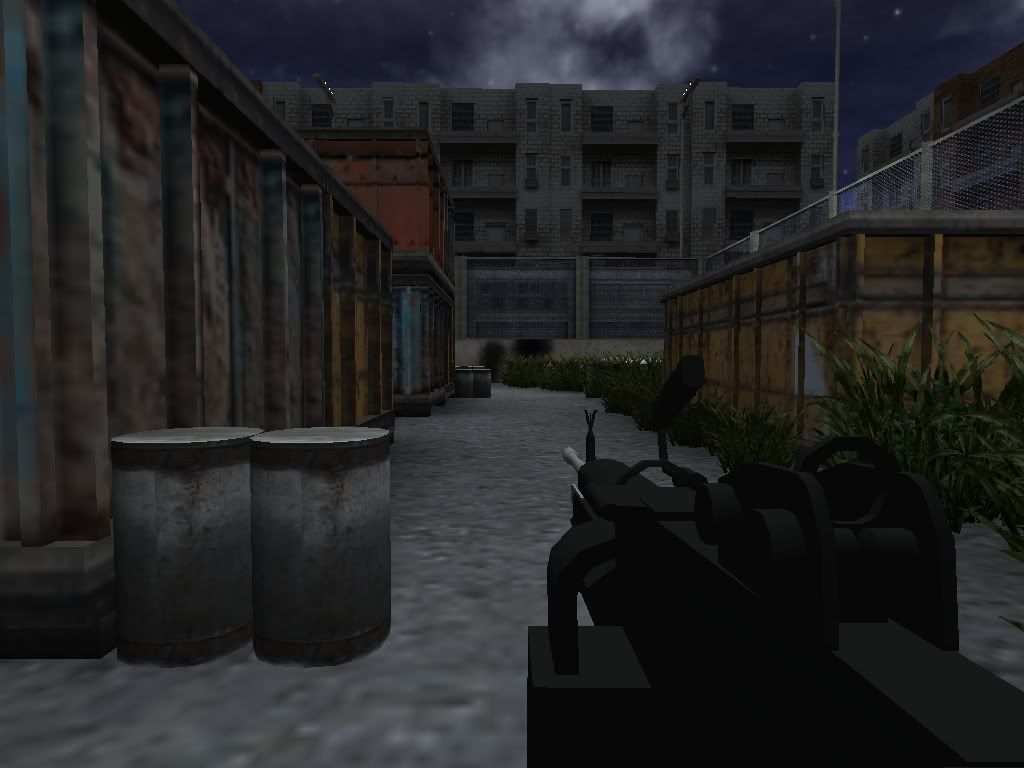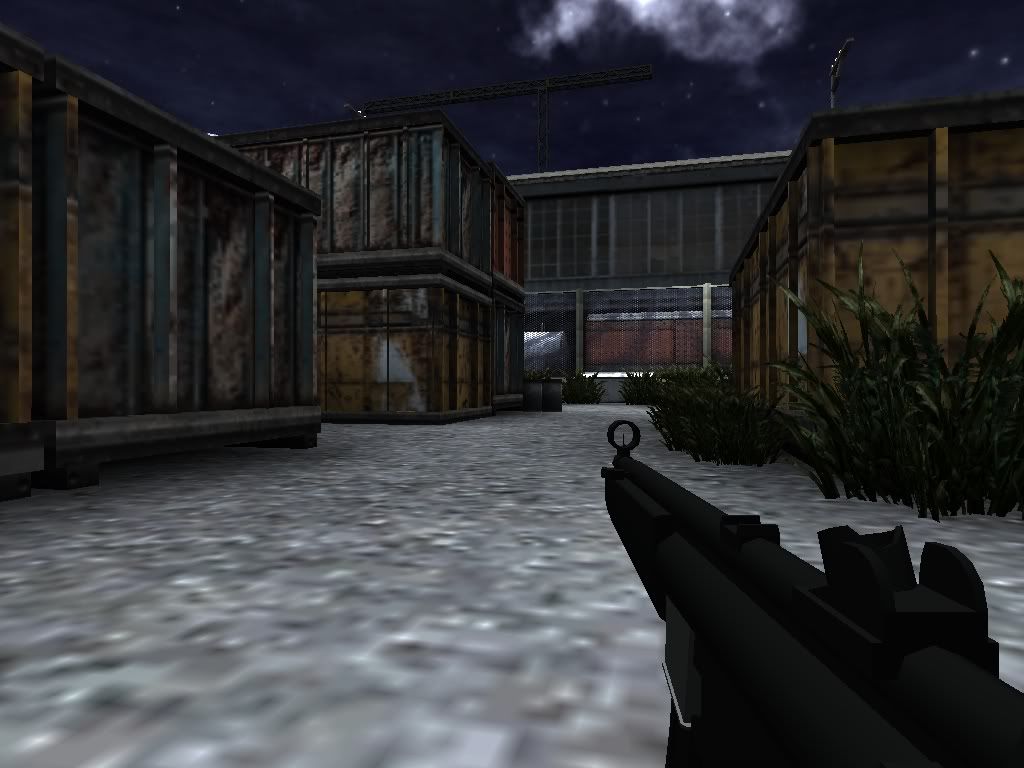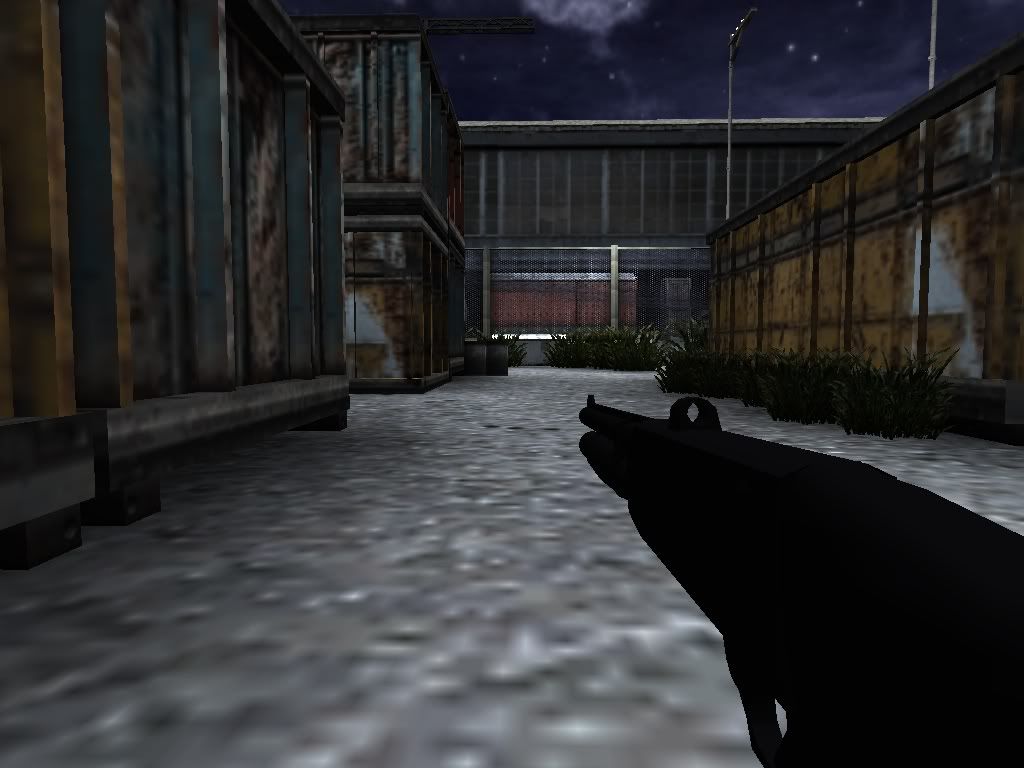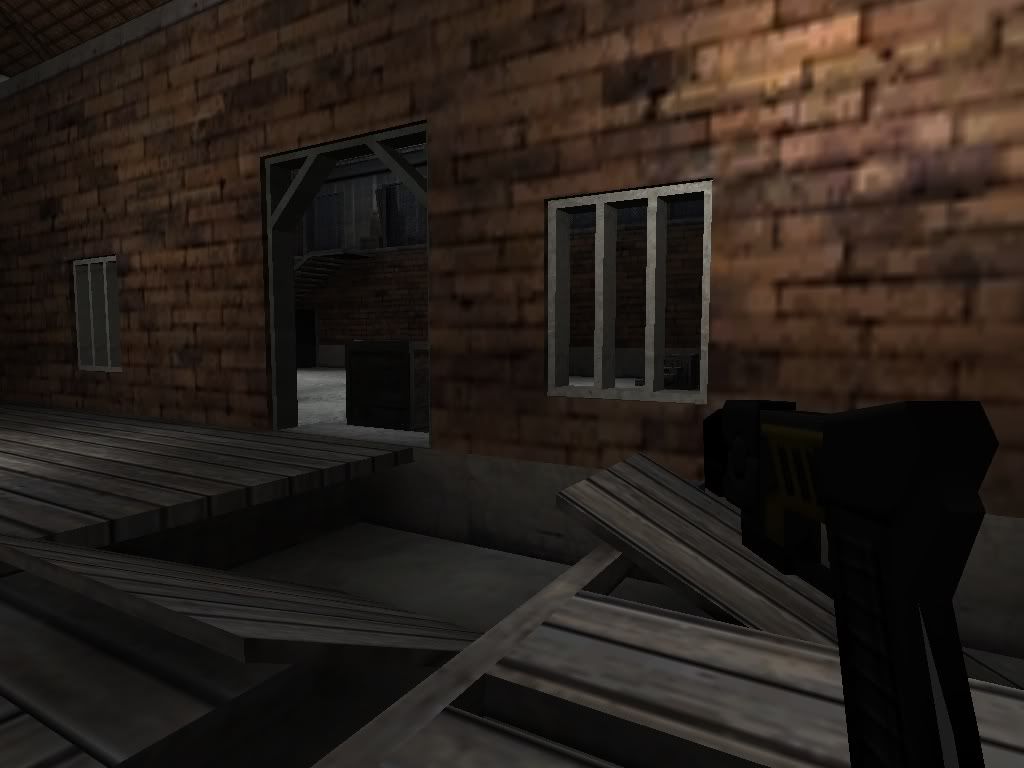 Renders of untextured weapons created for GSX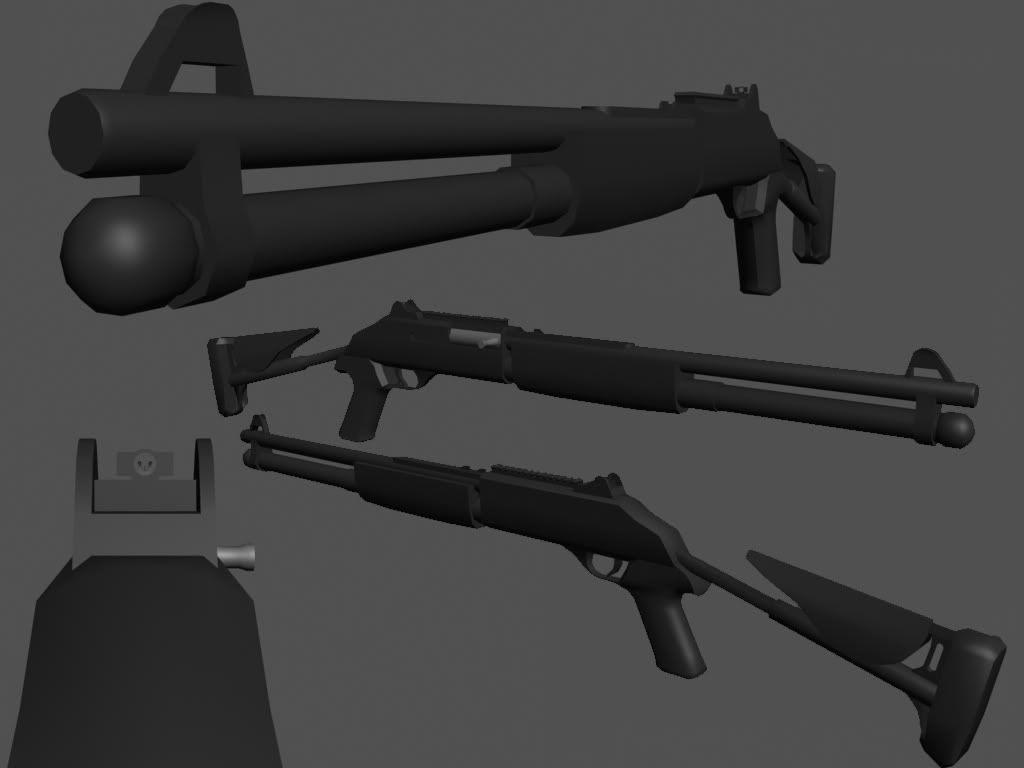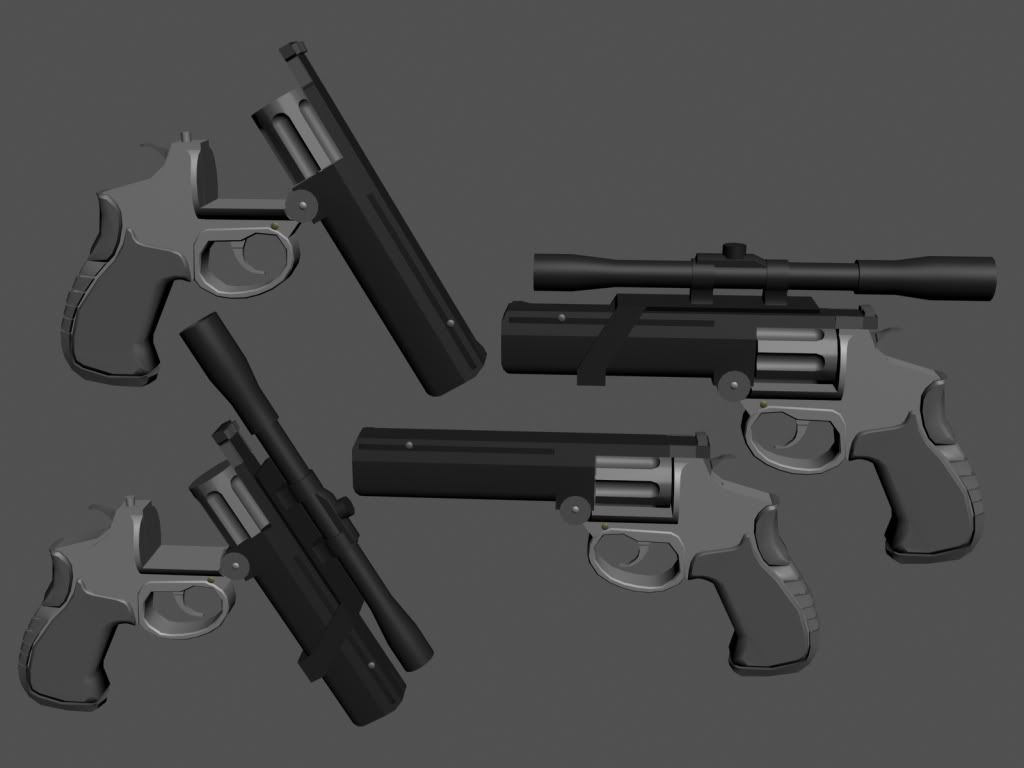 Renders of weapons/attachments created for Gunslinger's Academy but currently unused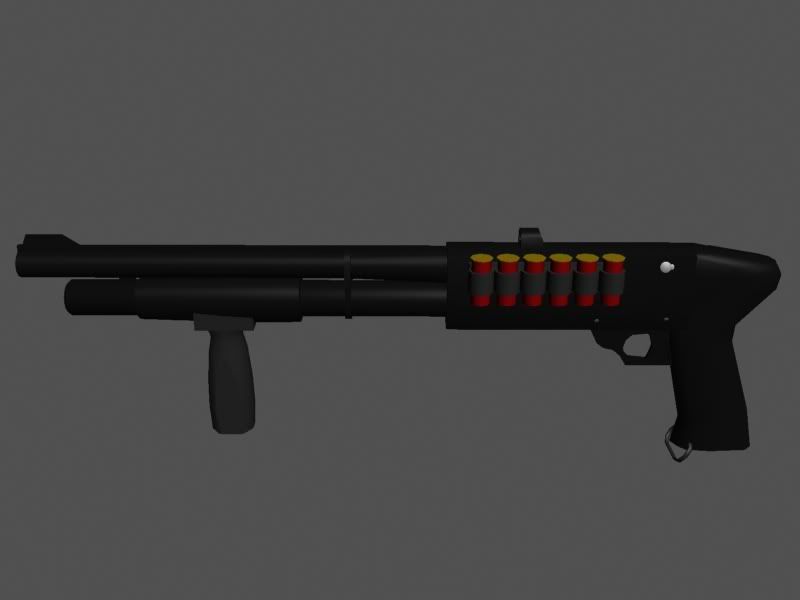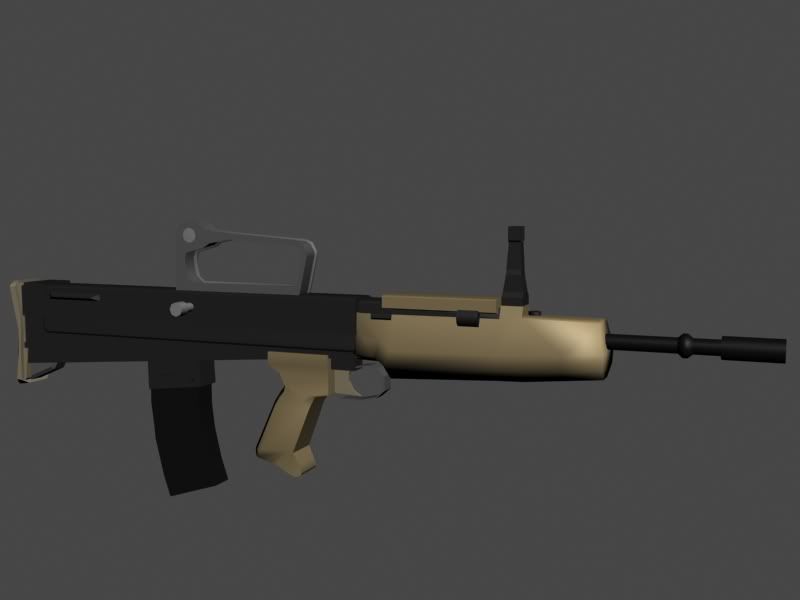 Click on any of the screenshots above to get a full resolution view, also look on our
ModDB page
for plenty more content from Gunslinger's Academy.
I encourage you to give either me or my associate Eezstreet a message, using one of these methods:
- Forum PM
- On our forums, under the Applications section (
http://www.gunslingersacademy.com/forum/
)
- Through XFire (eezstreet / silverfang22)